Vgarden is proud to introduce its large selection of high-quality vegan food products including a variety of cheese and meat alternatives. We believe that vegans, allergen people, and flexitarians should enjoy all delicious dishes – only 100% vegan, more nutritious, healthy, and environmentally responsible.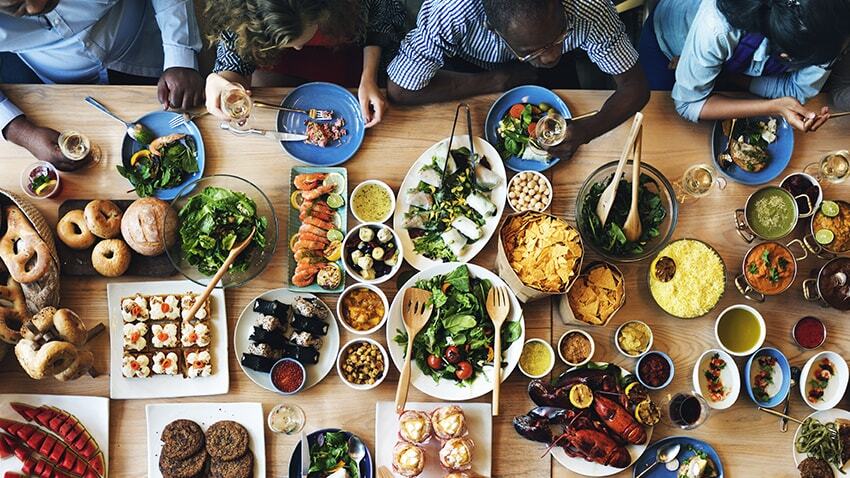 Lactose free
A very high percentage of the population can't optimally process Lactose. Lactose intolerance often develops as we grow older and can be diagnosed only years after it has reached a critical point. Our calcium-enriched, lactose-free, delicious vegan cheeses fulfill all nutritional, emotional, and social needs.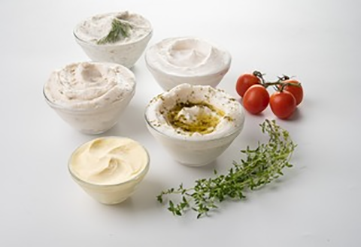 Allergens free
Vgarden offers a comprehensive and rich variety of calcium and nutritious fiber-enriched vegan cheeses that are completely free of cholesterol, trans fat, soy, gluten, or any other common allergens.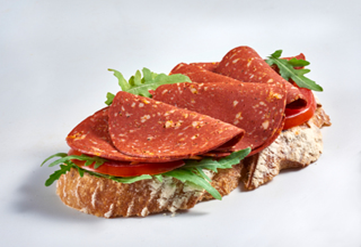 100% Vegan
Our products enable the growing number of vegans and flexitarians to enjoy and thrill their gastronomic senses with food that is not based on animal components. Thanks to our dedicated development process, you can serve them the same dishes they remember from their omnivore days and satisfy their yearning but with no guilt attached!
Go to the main Vgarden website.