HERE TO SERVE:
PROUD TO CONTRIBUTE.
Vgarden is a leading developer and manufacturer of a wide spectrum of delicious plant-based, vegan foods. Established in 2015 under Gan-Shmuel Health Industries, Vgarden's team of experts has gained vast experience while contributing to the success and growth of the Mashu Mashu and many other retail brands. Innovations include a wide range of cheeses, appetizing spreads, pastries, nuggets and plant-based meat and fish alternatives. All retail cheeses manufactured by Vgarden are free of preservatives, free of lactose, gluten, trans fats, soy, and cholesterol. All non-GMO and Kosher Parve, Vgarden's growing range of healthy food is enriched with important nutritional values.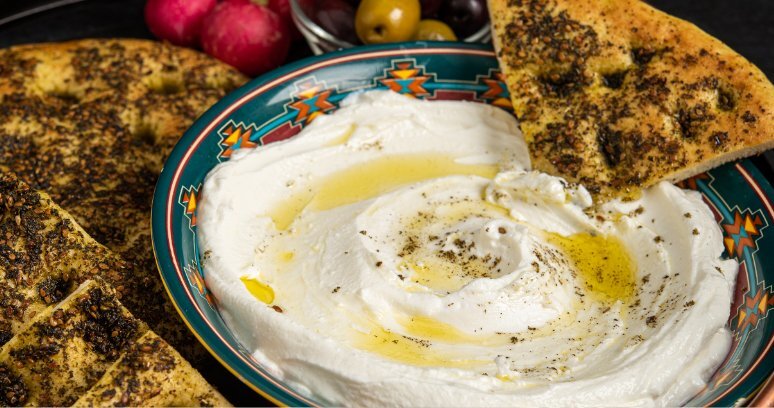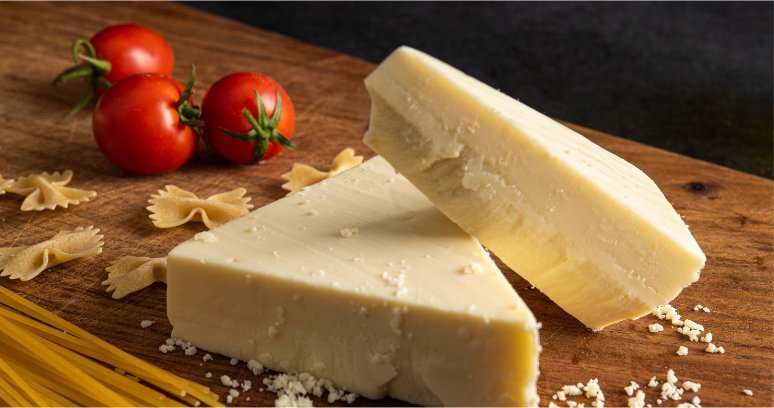 Today it is no longer optional for restaurants, cafes, fast-food outlets, and hotels to provide lactose-free and vegan options to their clientele. Those who cannot, or will not, eat milk and meat still want to hang out with friends who do, in places that provide them with the venue where they can socialize while indulging their palates.
Our products aren't just nutritious, healthy, and environmentally responsible – they also perfectly mimic the taste, smell, appearance, and texture of the specific meat and dairy dishes they replace. We offer a wide variety, that can be easily prepared and versatile served to match every taste and preference. Vgarden food research and development experts set out to do something different. As our satisfied clients will testify, they have succeeded.
Thousands of vegans and non-vegans sample our products at cafes, restaurants, pizzerias, hotels, and various catered events every day and enjoy the same dishes they love and miss, be it a tangy cheddar cheese, a juicy hamburger, or a sweet cheesecake – only 100% vegan. Our Dairy alternative products are vegan and free of dairy components (lactose and casein), cholesterol, soy, trans fat, gluten, and other allergens, and are non-GMO.
Our Meat alternative products are high in protein and low in fat. They are cholesterol, trans fat, and egg-free and are non-GMO Our products meet the highest possible standards, and their production and packaging are meticulously controlled and monitored.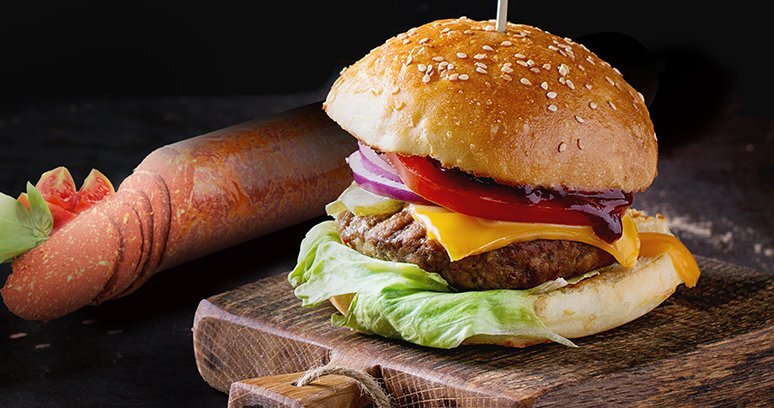 Go to the main Vgarden website.